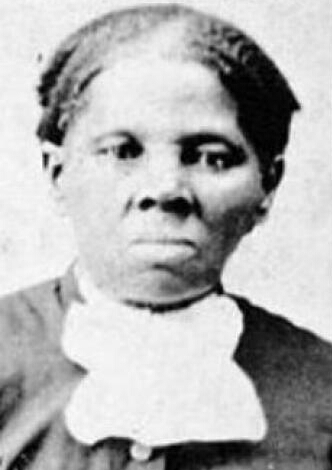 Before you get your undies in a bunch over replacing Andrew Jackson on the $20 bill with a black woman, I have a solution to help ease your pain.
Simply mail all twenties, as well as any other legal tender that causes you angst, directly to me.
In the meantime, God bless Harriet Tubman. May her legacy continue to be remembered long after paper money is obsolete.